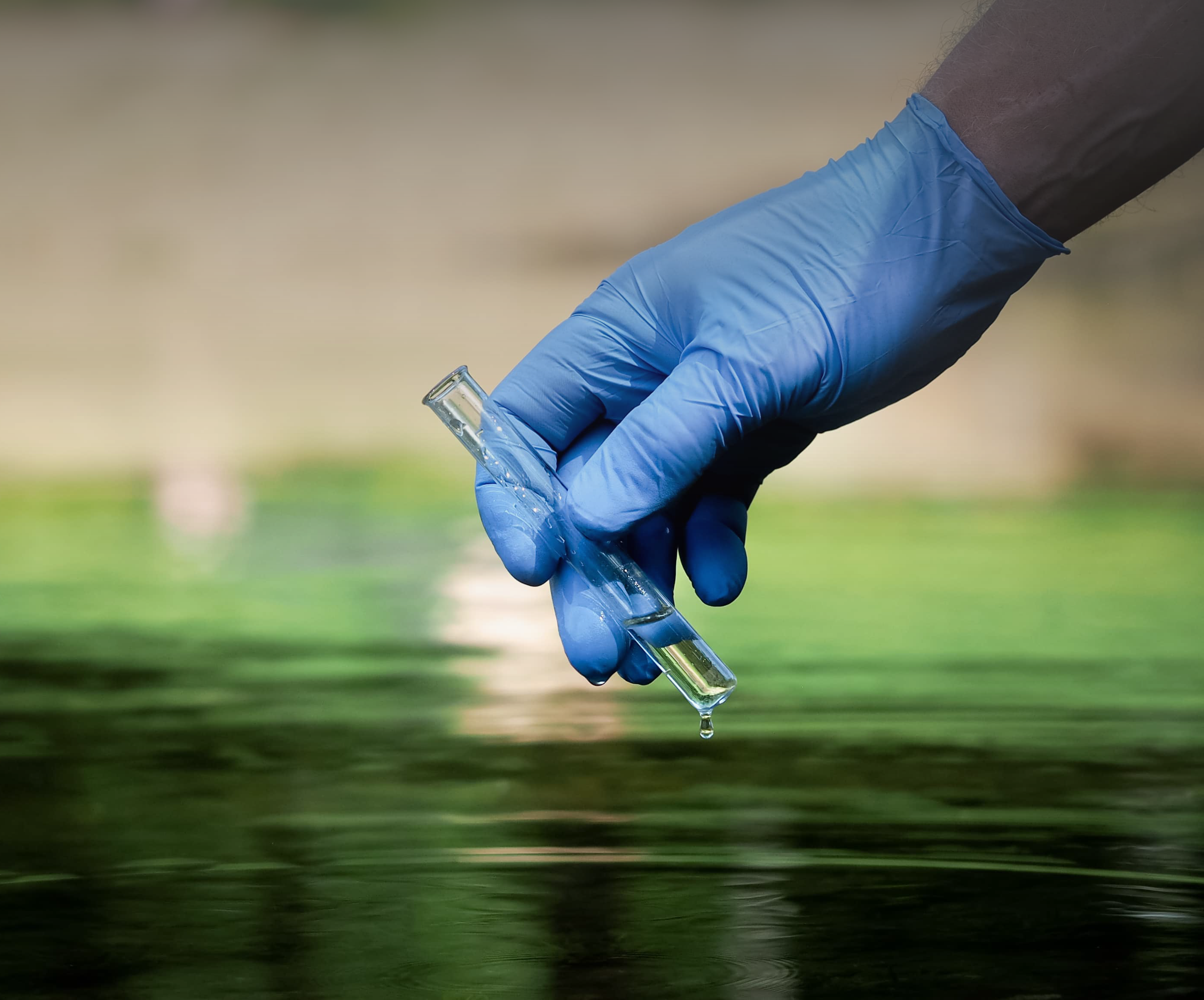 OUR MISSION
We want to change the way monitoring and water analyses is done today. We strive to make a faster and more efficient way to perform real time monitoring of our water resources. We enable our customers to acquire live access to water measurements via state-of-the-art sensor technology. This allows our customers to detect changes of the water quality fast and thereby enable our customers to initiate needed measures faster and more efficiently.
We strive to add the best possible value to our customers. We are doing so by getting a clear understanding of our customers wants and needs and then meet those expectations. We ensure a close cooperation with our customers in the implementation phase, making sure that our customers are satisfied with their solution.
OUR VISION
WaterCare Guard's vision is to protect our water resources on a global scale. We strive to make a positive impact on the environment, economy and public health by making real-time water monitoring accessible.
Our values and commitment to UN Sustainable Development Goals
If we succeed in meeting our customers' expectations, we can deploy more real-time water monitoring units together with our customers. We believe that having more units, to constantly be monitoring our water resources, helps achieve below UN Sustainable Development Goals in the process.
Goal 3.9
"By 2030, substantially reduce the number of deaths and illnesses from hazardous chemicals and air, water and soil pollution and contamination."
The necessary steps can be made faster and more efficiently to eliminate/reduce the water pollution by having intelligent water monitoring system to monitor the water quality 24/7. This helps the user to know if the water is safe to drink and thereby reduces the numbers of deaths and illnesses due to drinking polluted water.
Goal 6.3
"By 2030, improve water quality by reducing pollution, eliminating dumping and minimizing release of hazardous chemicals and materials, halving the proportion of untreated wastewater and substantially increasing recycling and safe reuse globally."
Real-time water monitoring units, enable the user to react fast if pollution occur. Having a network of units monitoring the water quality 24/7, will help locate where the pollution is coming from and ensure the needed measures, can be taken to reduce/eliminate the pollution.
Want to know more?